Nationwide Environmental & Geotechnical Engineering Services
The professional and responsive team at Applied GeoKinetics, LP (DBA GeoKinetics) handles the most complex stages of subsurface exploration, as well as provides thorough consultations and effective plans to take care of all of your geotechnical, environmental, and construction needs. Turn to us for nationwide environmental and geotechnical engineering services that you can depend on.
Our cost-effective services are vital to our clients' fiscal health and to the physical well-being of the public. That's why they rely on us to do the most efficient and streamlined job, every time — and we do. Please contact us anytime for a free quote for services relating to Methane or Volatile Organic Compound (VOC) characterization, remediation, mitigation system design, vapor mitigation system construction quality control, or long-term monitoring. GeoKinetics is certified as a designer/inspector by various engineered barrier system manufactures including Cetco (Liquid Boot), AVM (Aussie Skin), EPro (GeoSeal, EV40), Land Science (Nitra-Seal, Terra Shield, Retro-coat), and Stego (Drago). Our experience makes us the premier geotechnical and environmental engineering service company to work with in consideration of LADBS and other county regulations.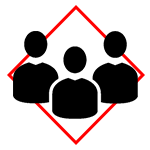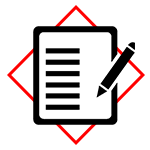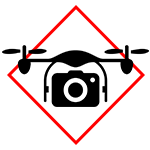 About Us
GeoKinetics is an environmental and geotechnical firm headquartered in Irvine, California. We provide responsive, cost-effective environmental and geotechnical engineering services, as well as construction quality control, methane testing, and vapor mitigation. We have professionals on staff that cover all aspects the industry, including engineers, geologists, environmental specialists, engineering technicians and support staff members. Between our experience and expertise, you can count on us to handle any environmental engineering issue that comes our way.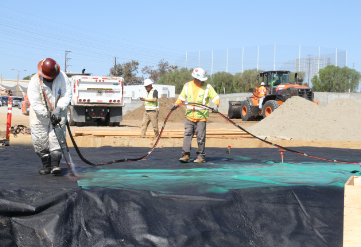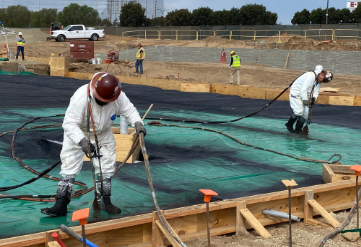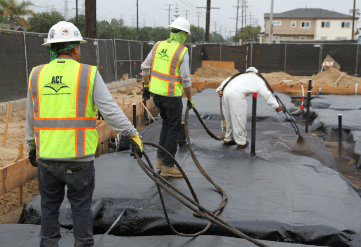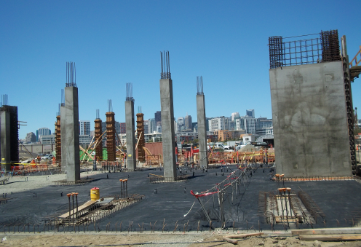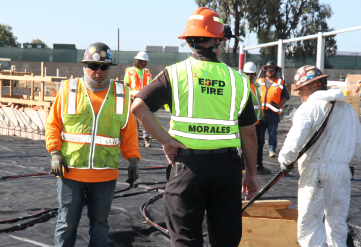 Contact
Thank you for your interest. We look forward to speaking with you.
Phone:
Southern California: (949) 502-5353
Northern California: (510) 952-9274
Hours of Operation:
Monday – Friday, 7 a.m. – 5 p.m.
Please feel free to leave a message after hours.
Address:
Southern California:
77 Bunsen
Irvine, CA 92618

Northern California:
2551 San Ramon Valley Blvd. Suite 217
San Ramon, Ca 94583